This weeks question is "What if I were President of the United States of America"?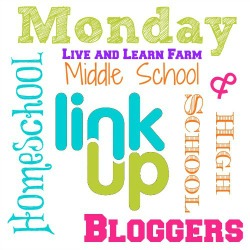 To be honest I wouldn't really like to be president. It would be really stressful and a lot of work. I would be afraid that I would make commitments that I wouldn't be able to fulfill (and I totally don't do that now, but if I were president I might). And most of all I wouldn't have much time with my family.
But lets say I were president. I would outlaw a lot of things. Okay, that sounds more like a dictator, but if the president could just outlaw things I would outlaw a lot of stuff.
First, and foremost, I would outlaw abortion and birth control. It is wrong, plain and simple.
Second, I would outlaw getting drunk. Or maybe I would outlaw beer all together. I actually decided that when I turn 21 I won't even try wine. In my entire life I plan on not touching any kind of beer or wine.
Third, I would outlaw all of the chemicals and stuff that they put into our food. If you notice, people in other countries don't die from cancer nearly as much as they do in the States. I think that cancer and heart attacks are simply caused from all of the chemicals and pollution we allow into our food and air.
Fourth, I would outlaw smoking and chewing tobacco. It is horrible for you. It causes cancer too. So it kinda goes with number three. And I have seen pictures of what happens after you chew tobacco for a long time. It gross!
Fifth, I would up the punishment for crimes. Criminals are getting lighter and lighter sentences. Soon it will go unnoticed. Crime rates are going up and it's scary. Criminals need more than a slap on the wrists.
Now I could go on and on and on. I could probably come up with a hundred more things to outlaw in an hour but I think you would get bored. And that would be a really long blog post. I hope you enjoyed!
Disclaimer!
I know that you can't make laws and control people to make the world perfect. But it would be nice if we outlawed the things on my list.